What is 'Developer To Architect'
A Developer or an Application Architect works within the bounds of a component or an application. They are mostly concerned with the implementation of functionality with a focus on code and design.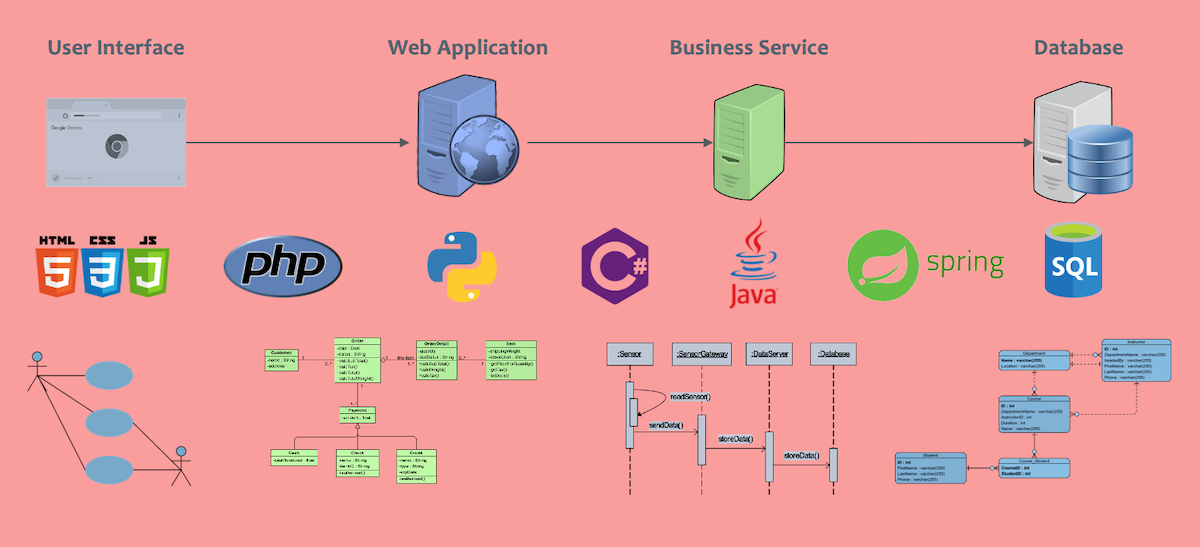 An Architect is concerned with every aspect of a system that significantly affects the system as a whole. She focuses on building non-functional properties of a system paying attention to underlying platforms, tools, and technology stack.