3 Reasons for 1 Training

Be an Architect

Up-Skill Yourself

Prepare for Interviews
Developer Vs Architect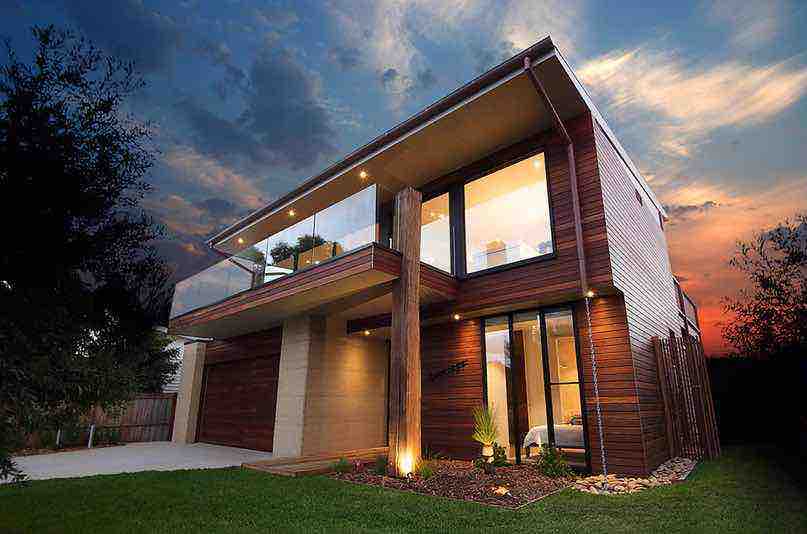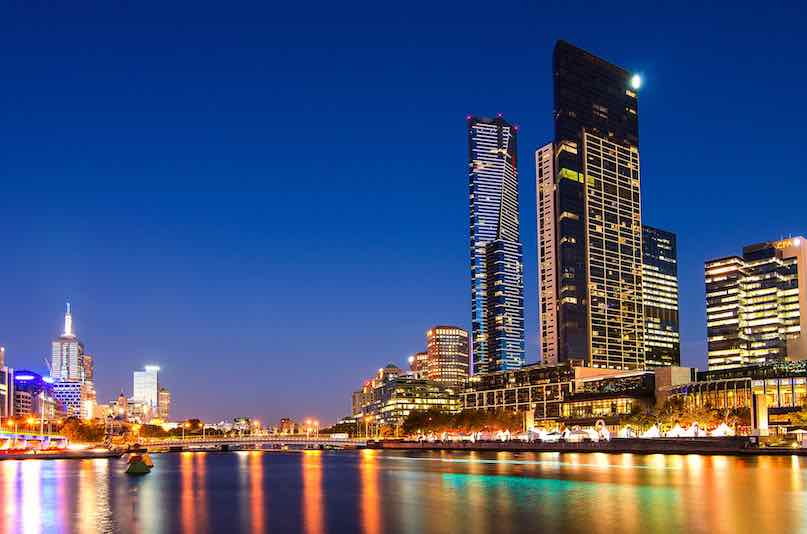 The difference is in the scale!
The scale of Construction, Structure, Load, Infrastructure, Security...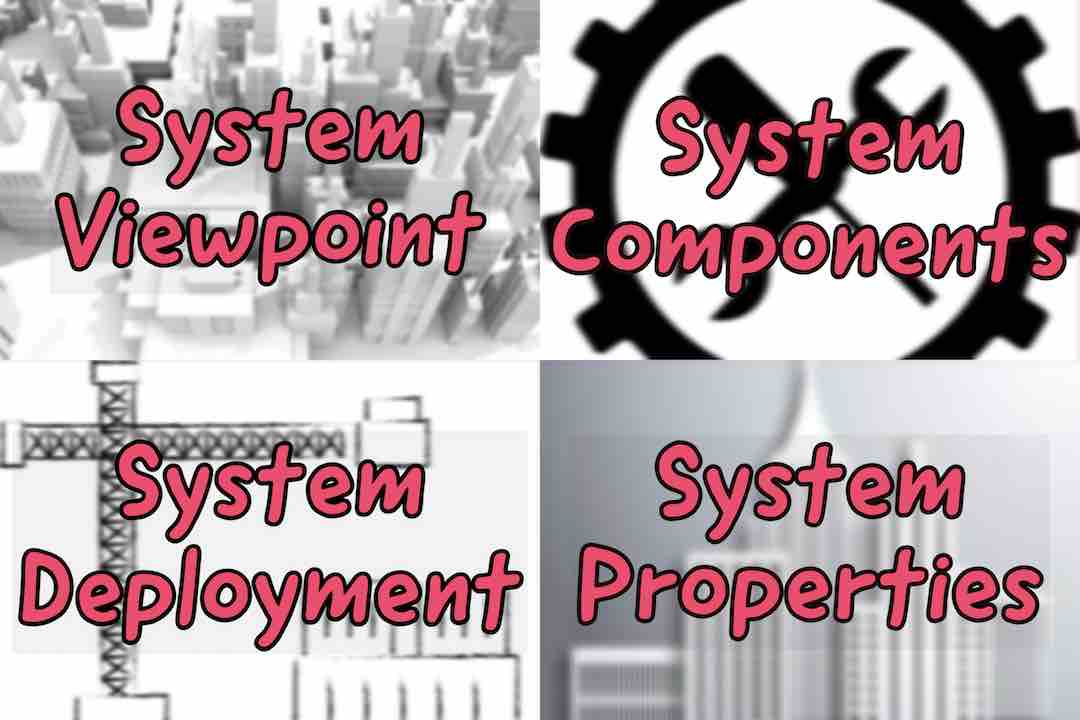 Architect's Concerns
How to ensure that the system integrates well with other systems?
How to scale a system for a large number of concurrent users?
How to ensure a great user experience with sub-second latency?
How to ensure the uninterrupted system availability on a 24x7 365D basis?
How to ensure the safetey of the user data and the system itself?
...
You Can Get There
NewTechWays course Developer To Architect provides you a very comprehensive knowledge to be a great Architect.
We Specialize In
Software Architecture
Performance
Scalability
Reliability
Security
Distributed Computing
Micro-Services
Distributed Databases
Big Data Processing
Streaming Data Processing
Cloud Computing
Amazon Web Services
Google Cloud Platform
Kubernetes on GCP & AWS
&nbsp
We are located in Bangalore city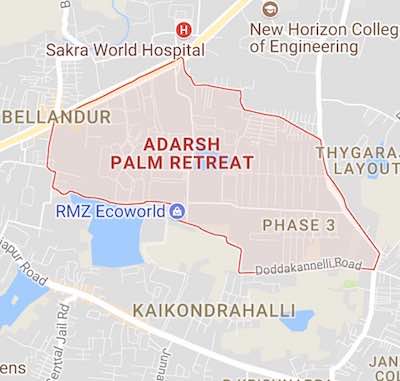 Our courses are available both online and offline. The offline courses are conducted at our main location in Bangalore city at Cowrks, RMZ EcoWorld, Bellandur.
Our address is:
CoWrks, RMZ Eco World,
Inside Adarsh Palm Retreat, Outer Ring Road,
Bellandur, Bengaluru
Karnataka, India - 560103
We are open on all weekdays from 9:00 am - 7:00 pm