Be an Architect

Up-Skill Yourself

Prepare for Interviews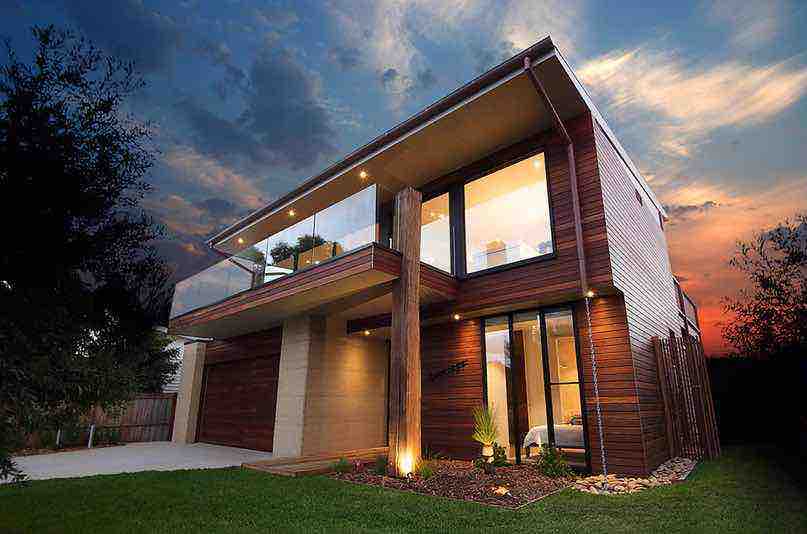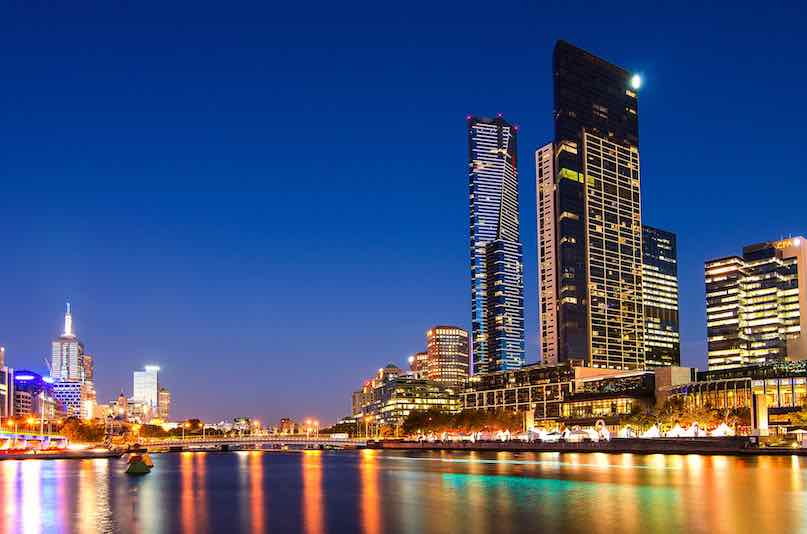 The difference is in the scale!
The scale of Construction, Structure, Load, Infrastructure, Security...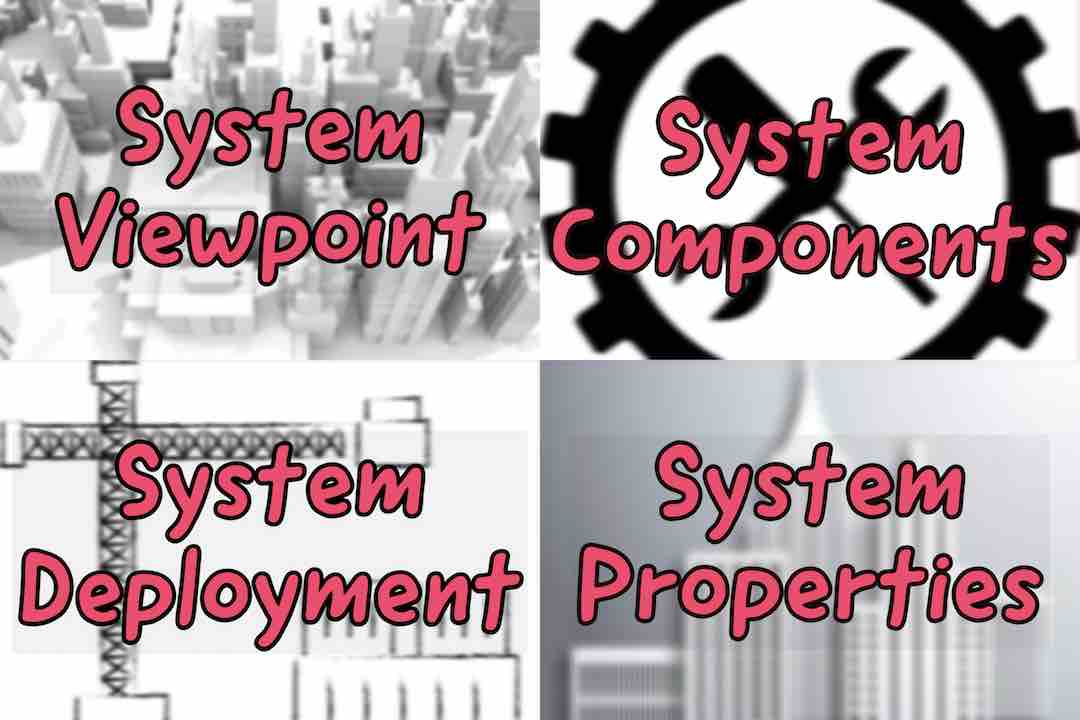 Architect's Concerns
How to ensure that the system integrates well with other systems?
How to scale a system for a large number of concurrent users?
How to ensure a great user experience with sub-second latency?
How to ensure the uninterrupted system availability on a 24x7 365D basis?
How to ensure the safetey of the user data and the system itself?
...
NewTechWays course Developer To Architect provides you a very comprehensive knowledge to be a great Architect.