ABOUT US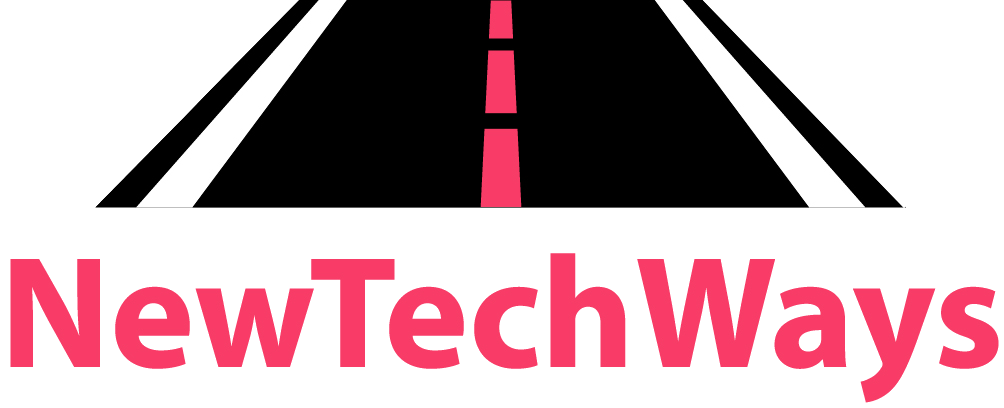 Your Highway to New Technology Learning.
NewTechWays has been started with a goal to provide world-class training services to Software Architects who aspire to play the role of Solution Architect aka System Architect. There are a number of good training options for learning specific skills like a programming language, a software tool, or a new technology. However, there are not many good options available when it comes to training on how to design large-scale systems and solutions that are scalable performant reliable and secure. It takes right personnel and multiple years of quality experience to build this skill.
NewTechWays helps software professionals in gaining such higher-level competencies. It provides high-quality training in wide areas like solution/system architecture, cloud architecture and distributed computing.
NewTechWays differentiates itself from others, through its trainers who are highly competent and experienced. It focuses on niche subject areas that are most relevant for solution architects.