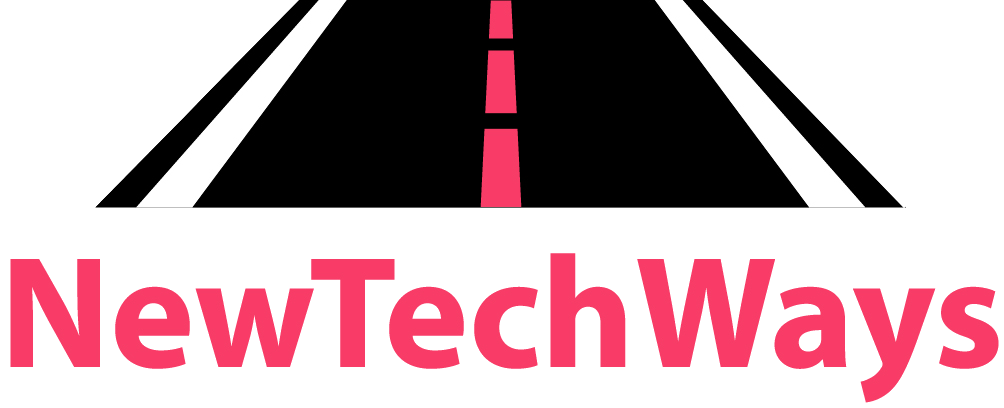 Academy of Software Architecture
NewTechWays is an Academy of Software Architecture. It is a definitive place for software professionals to learn the practical aspects of architecting and building large-scale, high-quality software applications. We deal with technical viewpoints of Software Architecture which presents the biggest challenge for software architects and developers.
Architecting large-scale software applications is not a readily available skill. There are several challenges. The biggest of them all is the sheer area that has to be covered by an architect to work at a system scale. An architect needs to understand and be aware of all complexities and challenges in different parts of a system. There is a lot of decision making to be done and trade-offs to be made while creating an architecture. It requires a lot of experience and up-front knowledge to make those decisions. It takes years of rich experience and hard work to hone architecture skills. It is a continuous process and takes a fairly long time.
NewTechWays was founded to make the Software Architecture learning process fast and easy. We help Software Architects in gaining expertise in multiple domains of technology. We make them aware of the latest technology trends and tools that can significantly impact the quality and cost of Software Architecture. We focus on technology areas that are critical in making a software successful.
NewTechWays was started by Anurag Yadav as its co-founder. He has a rich experience in developing and architecting enterprise-grade software products. He has worked in the software development industry for more than 17 years in various technical and leadership roles. You may like to go through his LinkedIn profile for details about his work experience and accomplishments.